Mozambican Expertise.

International Standards.
We have a deep understanding of local conditions and governance
HR/Legal Issues
Geographic Complexity
Provincial By-Laws
Health Issues
Community Relationships
Visa Requirements
Border, Import & Travel Issues
Political, Religion, Labour & Union Relationships
Finance & Tax Regulations
Our head office is in Maputo and we operate from three regional offices in Tete, Beira and Pemba.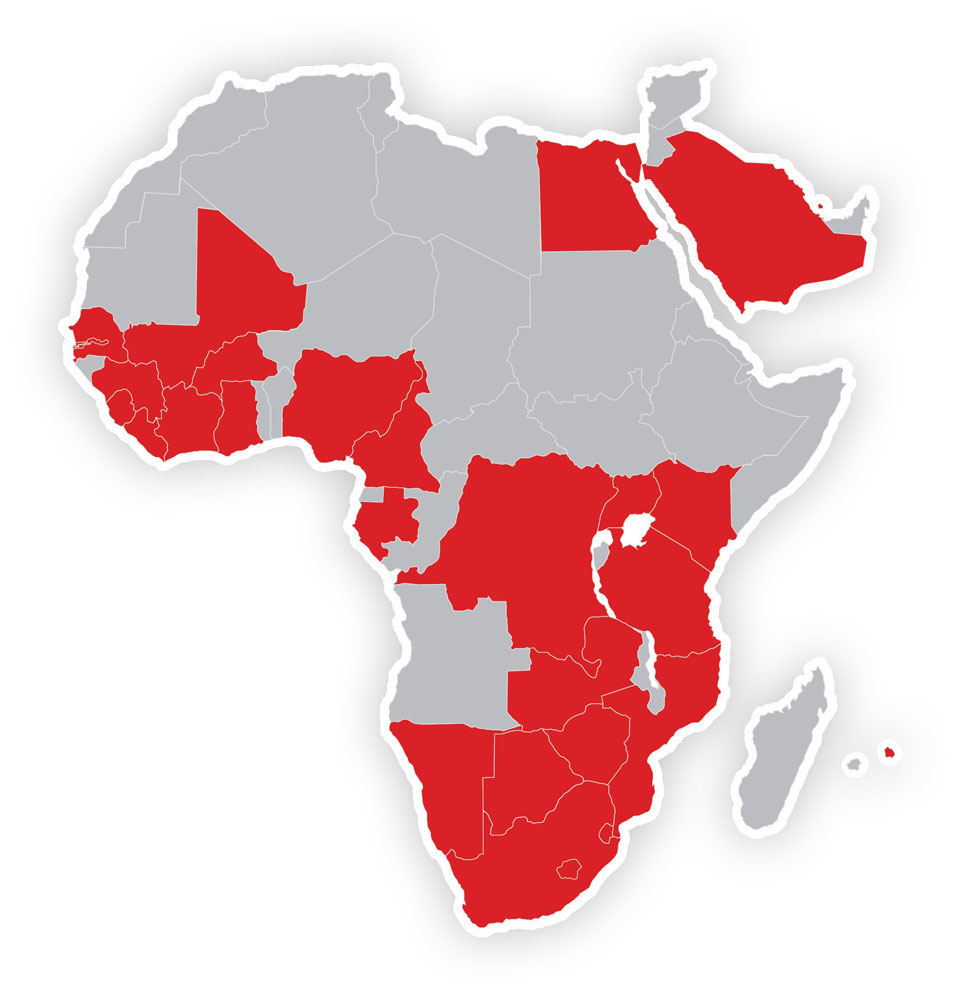 Recent & Current Clients